Mission
Welcome to the 2022 Mediterranean Green Forum, sixth bi-annual edition of the World Renewable Energy Congress and Network Forum, hosted in Florence (Italy) at the DIDA Department of Architecture – University of Florence 20-22 July 2022.
Since its first edition in 2010, the MGF is aimed to highlight the importance of innovative technologies towards more sustainable buildings and cities, focusing on the Mediterranean socio-climatic context, but open to the international community.
In the Mediterranean region, we are addressing the urgent challenge to regenerate/renovate the existing built environment, consolidated and historicized, in order to reduce the huge environmental impact of the building sector , and meet the global goals of Clean Energy and Sustainable Cities and Communities, together with the Climate Action to address the urgent climate change.
In the days of pandemic experience and in the era of the climate change and pervading digitalization, the 2022 MDG will open a discussion on how the renewed need to re-think healthier and sustainable living spaces and built environments is stimulating the building sector to innovate the regeneration/renovation processes of buildings and cities, accelerated by the means of the newest green and digital technologies.
The MISSION of MGF6 is to explore the virtuous/critical intersections between the ongoing Green and Digital Transitions, where the digital domain is enabling even more data-rich and sustainable processes of planning, design and management of buildings and urban spaces (for a more efficient decision making), but also engaging people/users for a more conscious/pro-active energy behaviors and communities, envisioning future sustainable, smart and resilient Mediterranean cities.
Prof. Ali Sayigh
Chair of the Forum & Chair of the Scientific Committee
Prof. Saverio Mecca
Conference Chair - Host Institution
Prof. Marco Sala
Honorary Co-chair of Scientific Committee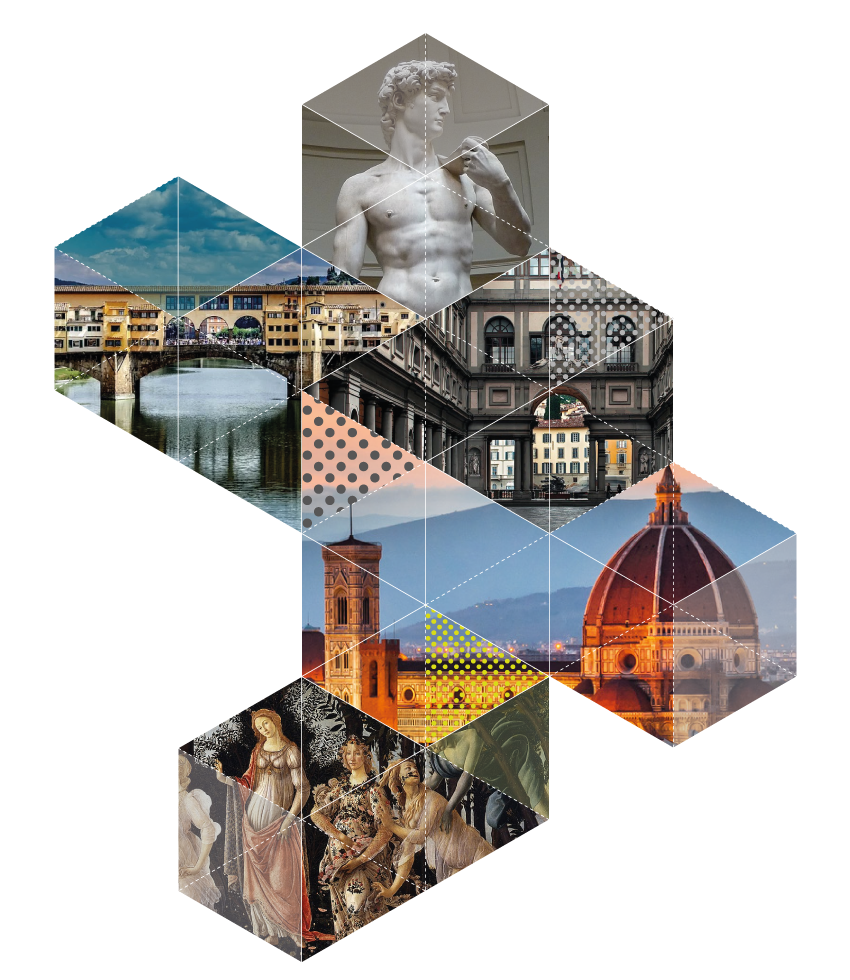 Med Green Forum will take place from 20 to 22 July 2022 at:
University of Study of Florence
Architectural Department
Campus Santa Teresa
Via della Mattonaia 14
Florence
Conference Proceedings
Conference Proceedings will be produced after the Congress by Springer and 30 papers will be published by Journal of Renewable Energy & Environmental Sustainability - Open Access well refereed Journal.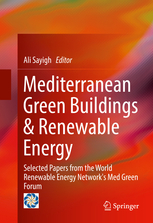 Click here for Mediterranean Green Buildings & Renewable Energy - Selected Papers from the World Renewable Energy Network's Med Green Forum
Editors: Sayigh, Ali (Ed.)