SESSIONS
The Med Green Forum 2022 (6th edition) will be organized across five main sessions, investigating five different scales where the Green & Digital Transitions are taking place.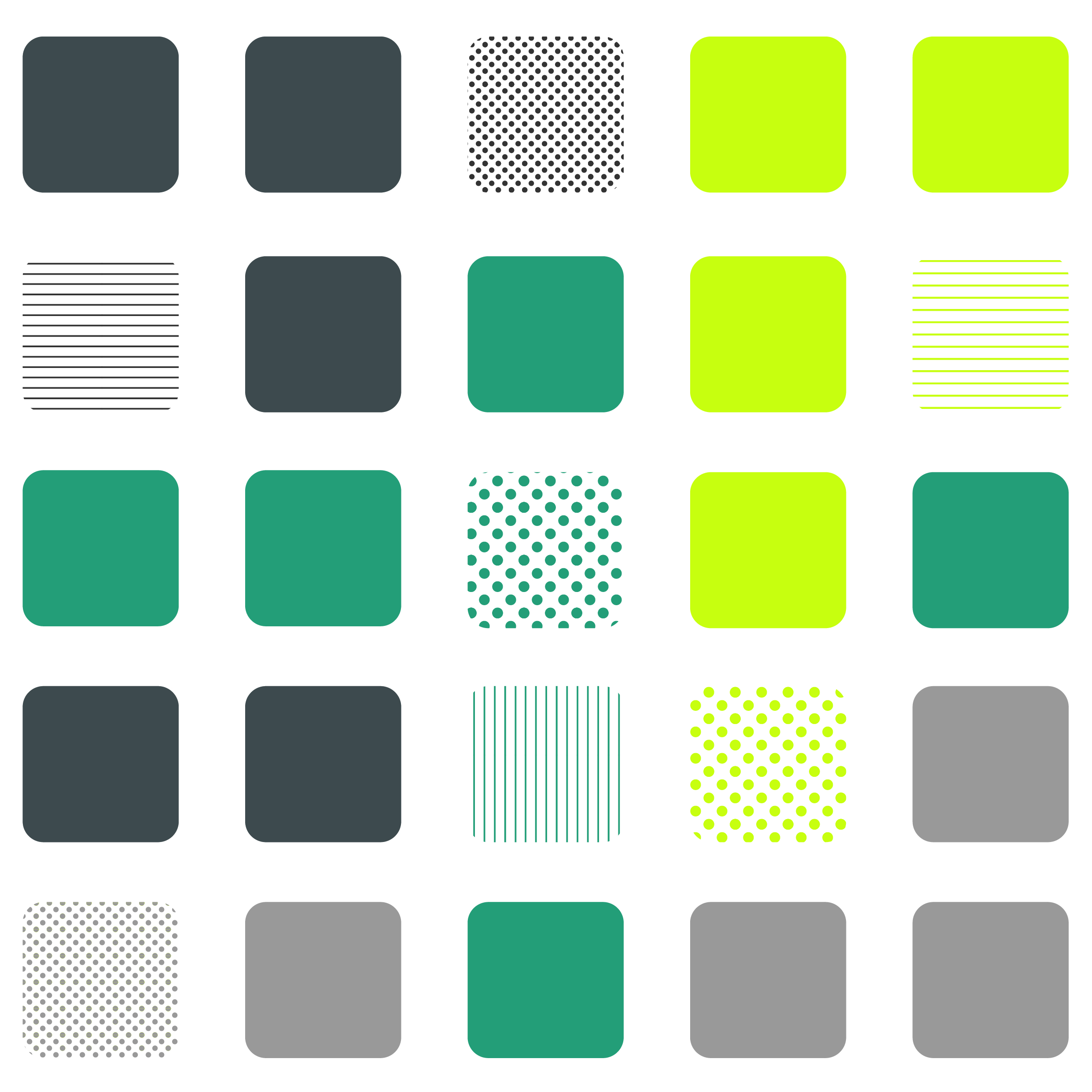 1) CITIES: healthy, augmented and resilient cities
Chairs: Mohsen Aboulnaga (Cairo University) & Alessandra Battisti (Sapienza University of Rome)
Future cities will be sustainably Green and Digitally twinned.
Looking at Mediterranean historical and valuable cities, the challenge to regenerate urban spaces and "cities as systems" should merge the global imperative of contrasting climate change, with the renewed need of environmental quality and health in cities and buildings, roused by the pandemic experience.
Crossing the twin transition at the urban scale, sustainability and resilience should be addressed by the most effective Green principles in the planning of urban infrastructures, public spaces and services, exploiting technologies for the Mediterranean socio-climatic context for sustainable and healthy cities, from passive to renewable energies, passing through nature-based solutions. In parallel, smart cities concepts have to consider the newest amount, variety and quality of Digital data, today available to tackle complexity in more reliable processes and more inclusive ways of working together.
Topics include:
Health and living cities
Urban Resilience and Climate Change
Regeneration challenges of Mediterranean Cities
Green urban infrastructure and green public spaces / Urban farming & foresting
Positive energy districts / Energy communities
ICT innovations for sustainable cities / Urban Digital Twin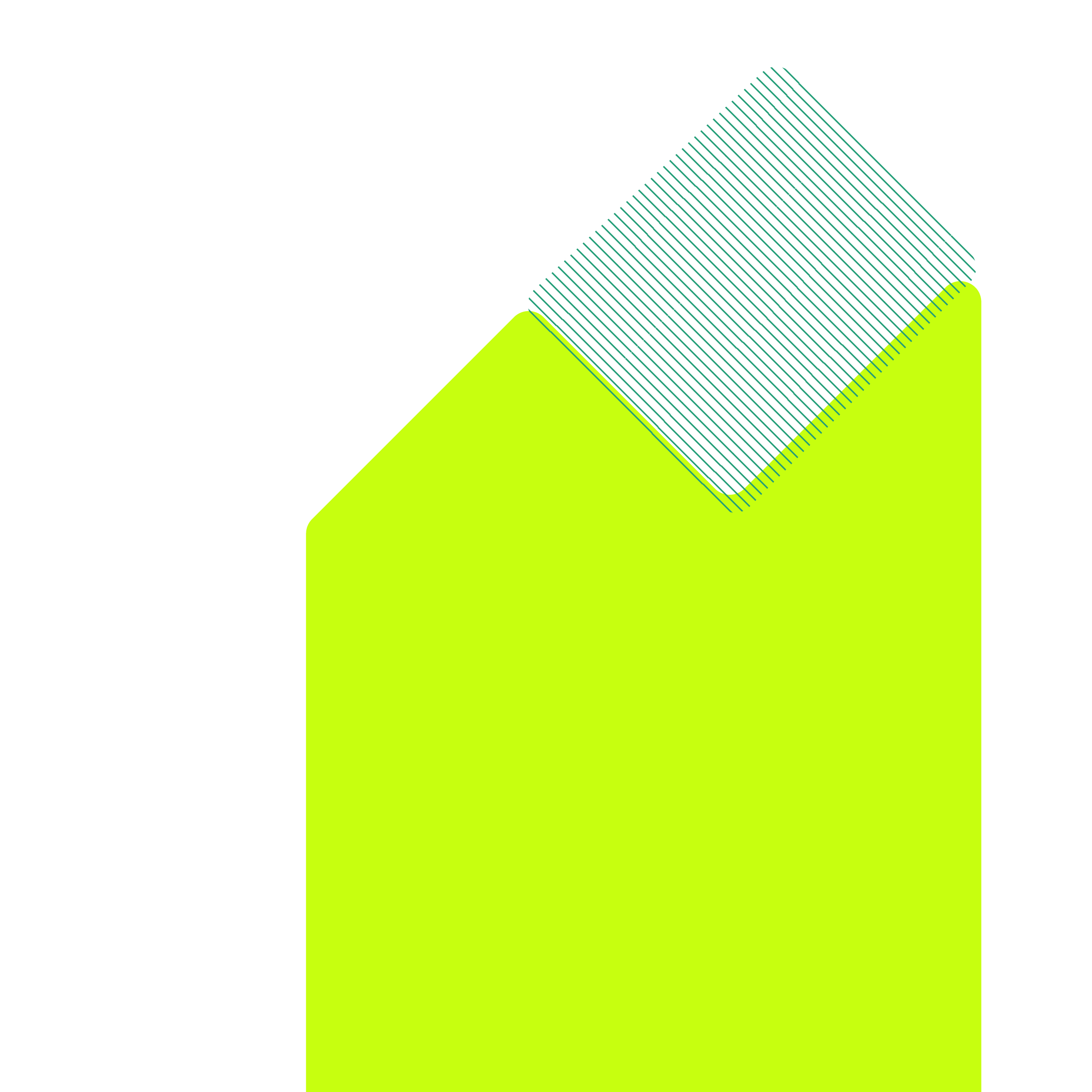 2) BUILDINGS: sustainable, retrofitted and renovated buildings
Chairs: Alfonso Senatore (OnGreening) & Maria Luisa Germanà (University of Palermo)
Future buildings will be Green by exploiting the Digital.
In Mediterranean cities, the urban regeneration challenge requires to renovate the consolidated park of existing buildings (from public buildings to private residentials), extremely energivorous and spreadly characterised by poor environmental quality, so highly impacting on the planet and humans (in terms of comfort and wellbeing). A successful acceleration of the renovation wave can highly benefit from the ongoing transitions. Exploiting the natural resources of sun, air, water and soil/vegetation in millenial building traditions, existing buildings can reach positive energy targets by integrating the most traditional/innovative technologies for the Mediterranean climatic and socio-cultural context, from natural and passive to active renewable energy systems.
Their strategic and effective adoption in the renovation wave can be sustained by the most advanced digital technologies, both in the design phase (e.g. existing building data collection, simulations, mix of technologies, scenario building), and along the future green building life-cycle, to support more efficient use, management and operation, also involving users of future sustainable, healthy, and beautiful, Green buildings.
Topics include:
1. Positive Energy Buildings / Integration of renewables
2. Biophilic architecture
3. Innovative Retrofits, Renovations and Deep Renovations / Revitalization of Historical Buildings
4. Advanced survey, collection and management of buildings data
5. Vernacular architecture / Bioclimatic and passive strategies / Adaptive buildings
6. Innovative buildings management and operation in the entire life-cycle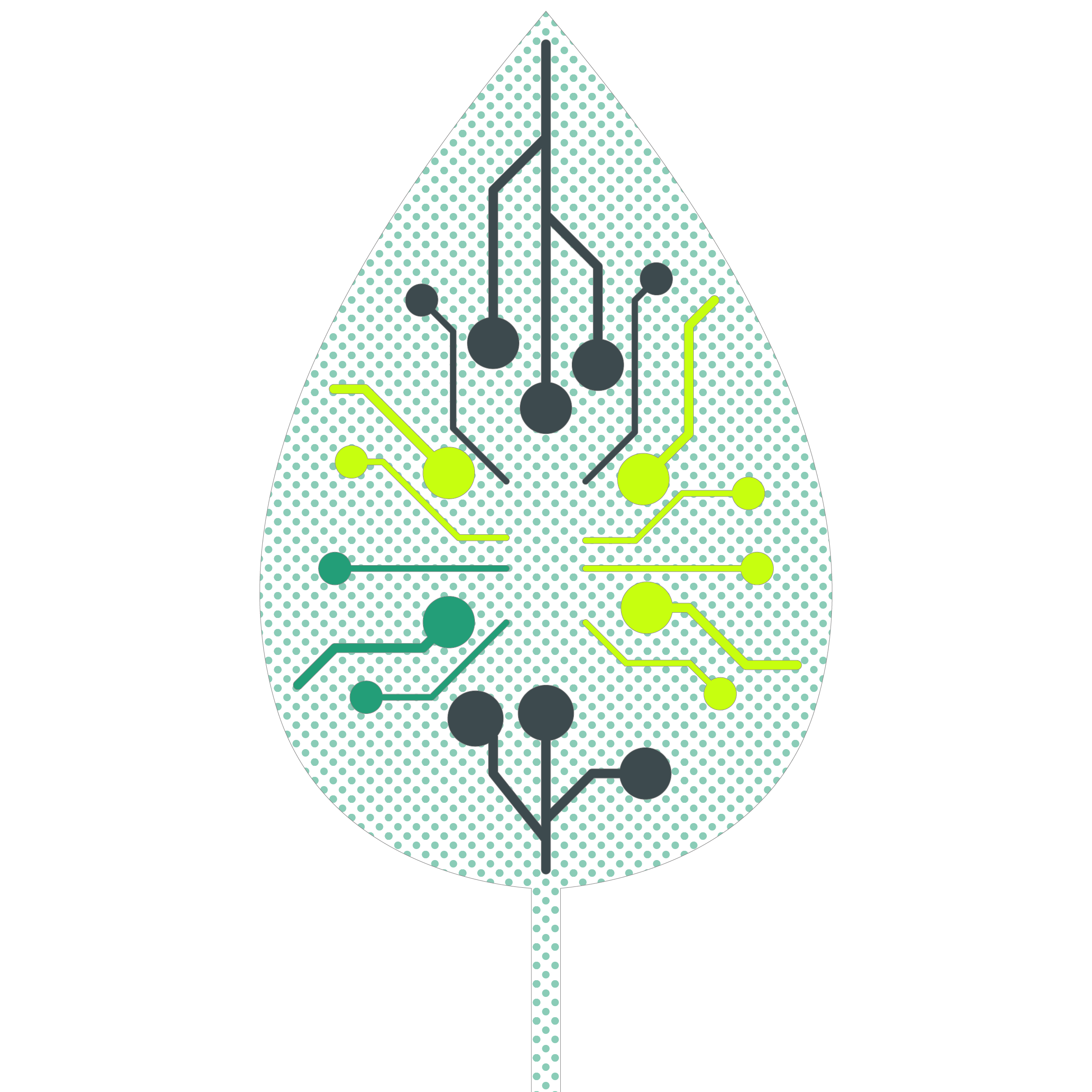 3) TECHNOLOGIES: circular and ecological materials, nature-based solutions for the built habitat
Chairs: Derya Oktay (Meltepe University) & Alessandro Rogora (Politecnico di Milano)
Green and Digital technologies for future buildings and cities.
To renovate the Mediterranean built environment, the design of more sustainable buildings and living spaces requires a wise integration of traditional/innovative technologies and materials, appropriate for the unique climatic, cultural and socio-economic context of the Med basin.
Challenging standardized and mass produced building systems, technological Green innovations are joining climate-neutrality goals with sustainable socio-economic models (e.g. circular economy) towards cleaner and more sustainable building processes, supported by the most promising Digital possibilities of Industry 4.0.
Topics include:
1. Natural, local, reused and recycled building materials
2. Bioclimatic Passive Solutions
3. Nature-based Solutions
4. Renewable Energy Technologies
5. Digitized production of building elements
6. Digital Technologies for efficient building management / Sensors and IoTs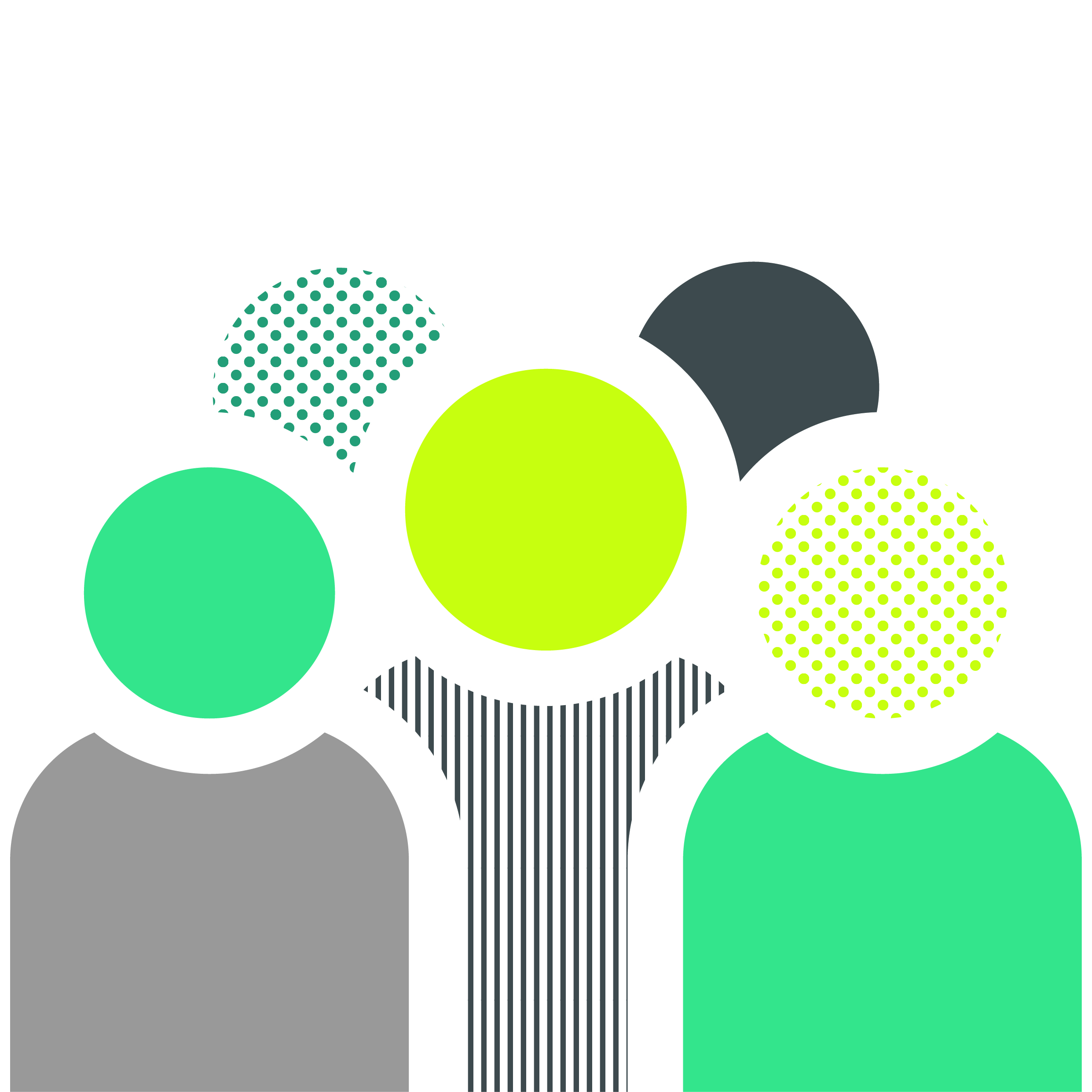 4) HUMANS: environmental comfort and well-being, energy efficiency and users' conscious behavior
Chairs: Carla Balocco (University of Firenze) & Despina Serghides (The Cyprus Institute)
Humans (should be) aware of sustainability in future buildings and cities.
Green futures can be sustained only by a shared awareness on how cities and buildings work and what is their real impact on the environment, such as on the economy and on the society as a whole. A global run towards sustainability requires people, from experts to ordinary citizens, with an improved knowledge to understand and manage living spaces, as basis for more conscious and pro-active behaviors sustaining energy efficiency and environmental quality. Such a virtuous process can be addressed by an even more strategic exploitation of the newest Digital technologies for the building sector, from sensors to IoT systems.
Topics include:
1. Human environmental comfort and wellbeing
2. Environmental Monitoring Systems
3. Humans as sensors to drive qualitative indicators
4. Human pro-active behaviours & energy consciousness
5. ICT platforms for user experience of building management
6. Sustainable communities for energy efficiency and environmental quality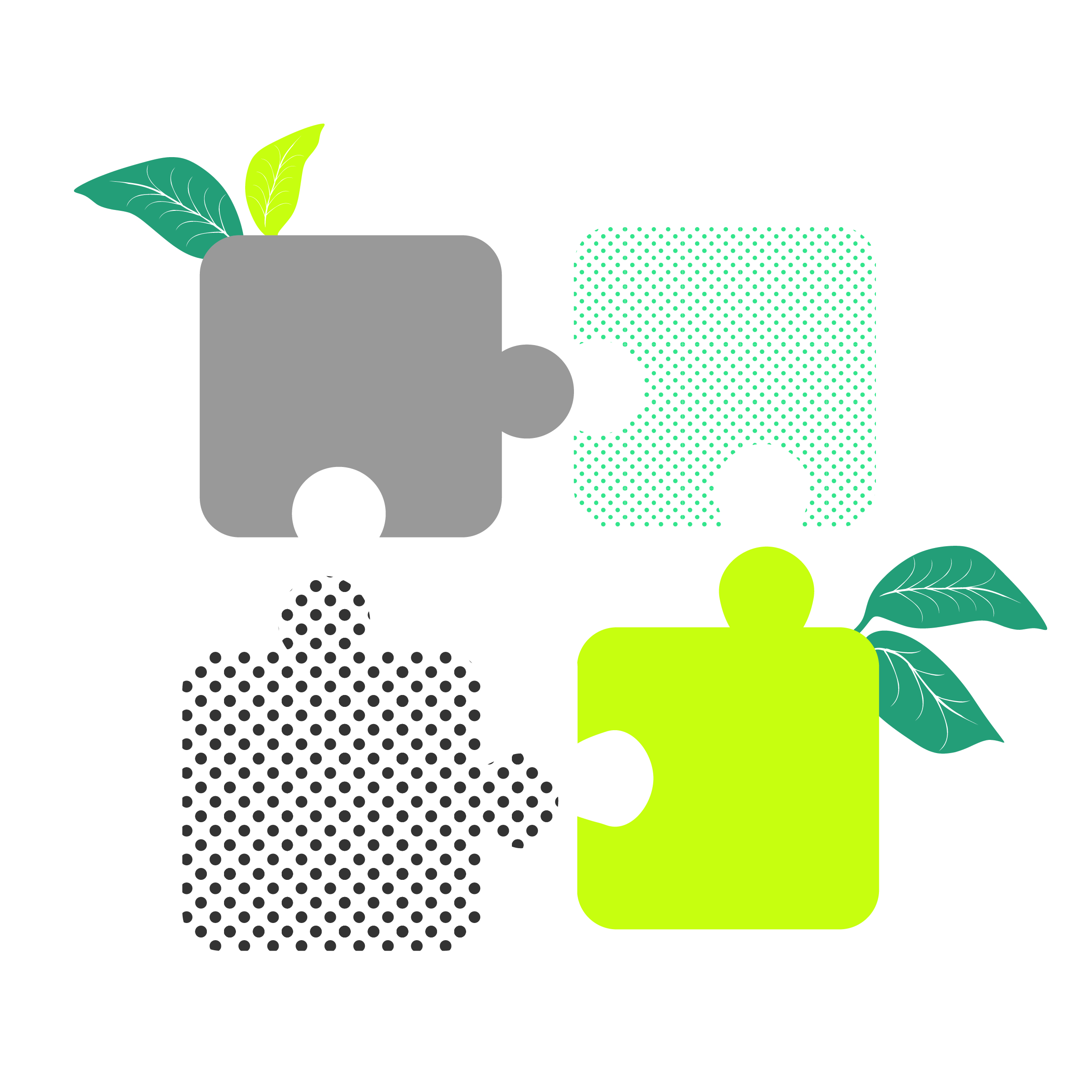 5) PROCESSES: digital tools, policies and education for inclusive co-planning and co-design
Chair: Manuel Correia Guades (University of Lisbon) & Elena Gigliarelli (CNR-Roma)
Together to co-envision future sustainable buildings and cities.
Reaching ambitious sustainability goals in our buildings and cities requires to strategically update planning and design processes in order to take the full advantages from the Green and Digital transitions. New policies and education paths are required to sustain more inclusive processes, able to take into account interdisciplinarity to address complexity for the definition of predictive life-cycle scenarios, simulated by the new availability of data, as basis for a data-driven and evidence based decision making.
Topics include:
1. Predictive planning and design
2. Innovative co-planning and co-design processes
3. Living Lab experiences
4. Data-driven and evidence-based decision making
5. Policies and education
6. Application of digital tools for innovative planning, design and building life-cycle